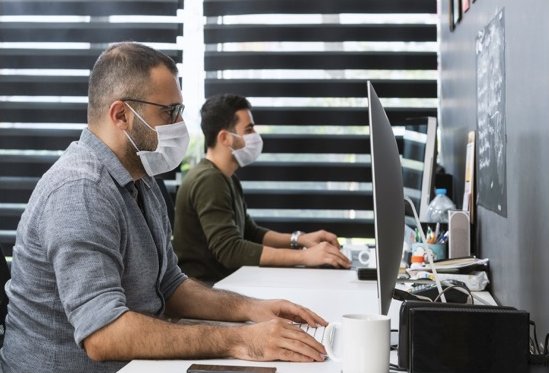 Keeping People Productive With Touch-less Devices.
One of the most remakable innovations that has achieved global recognition, is Voice Control Systems. In recent years, voice control is being utilized in cars, phones, computers, and much more. It's an exceptional feature, that allows you to make use of your devices, without touching them.
Alexa and Ricoh Compatibility
Let's face it, the office can be a fast paced place and we're always on the move. If you have a compatible Amazon Echo device and Alexa for Business account, RICOH intelligent Voice Control allows you to initiate copy, scan and fax processes at your Ricoh Multifunction device with very easy-to-use voice commands. Imagine working and simply via voice, be able to make multiple settings changes. Changing the quantity, color and simplex/duplex using a single voice command! As long as Alexa has her blue, you can bet she is processing your command.