with IT Essentials for Modern Workforces powered by Microsoft 365
By 2021, an estimated 60%
of SMBs worldwide will have mobile worker support in place. 1 When you spend most of your day chasing information, it's hard to get the work done.
Get faster results with quicker responses.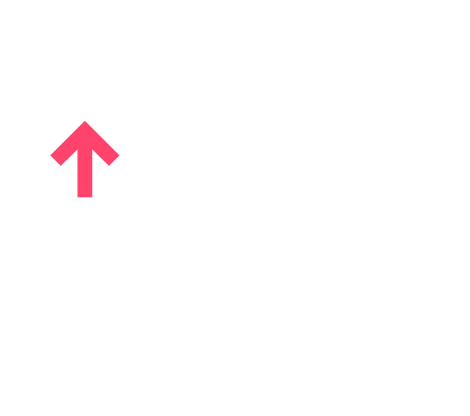 Work better together across devices by keeping all work files in one place.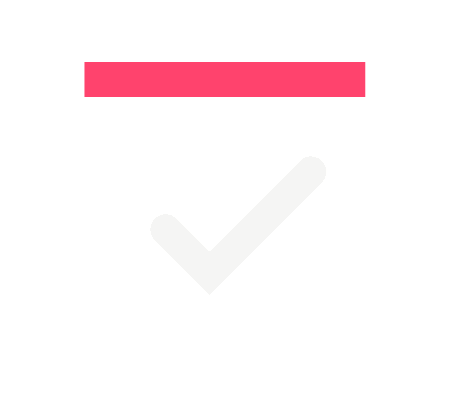 Provide access for those who need it and keep out those who don't.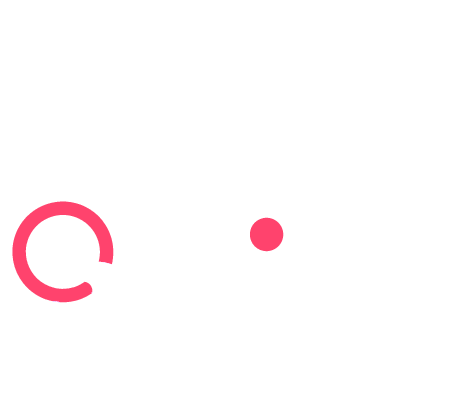 Securely store and share information inside or outside your organization.
52% of the global workforce works from home at least once per week. 2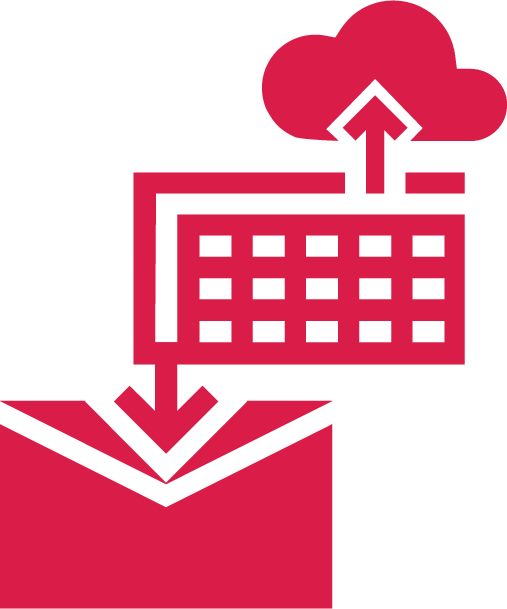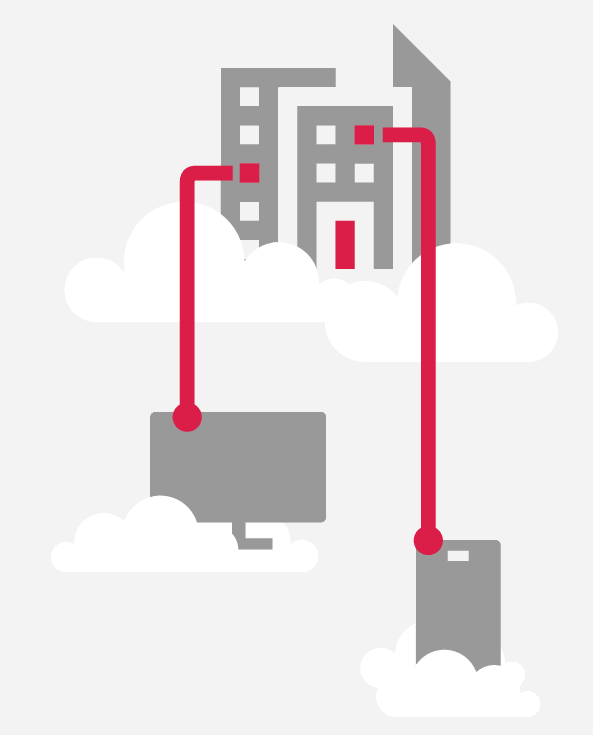 When you spend most of your day chasing information, it's hard to get the work done.
Stay on top of your work.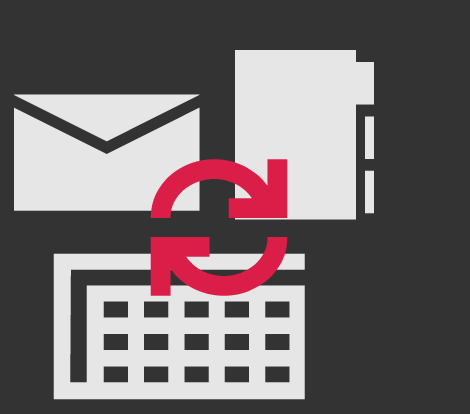 Connect with anyone, anywhere, on any device with shared calendars and synced contacts.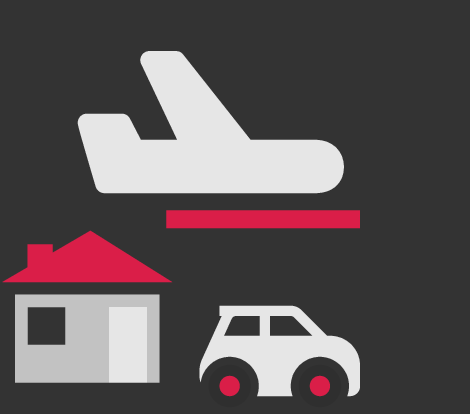 Support team members who want to work anywhere without any loss of productivity.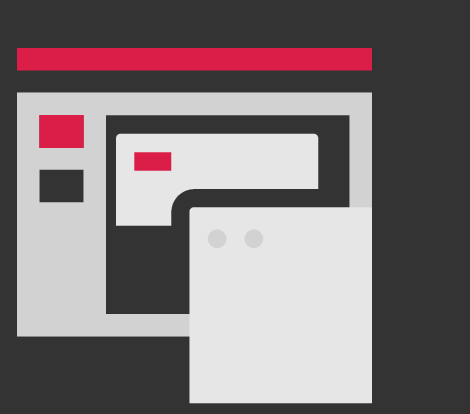 Schedule meetings and let your inbox help you prioritize emails and capture events.
Collaborate in real time.
6x as many small businesses agree that dynamic team structures will become the norm.3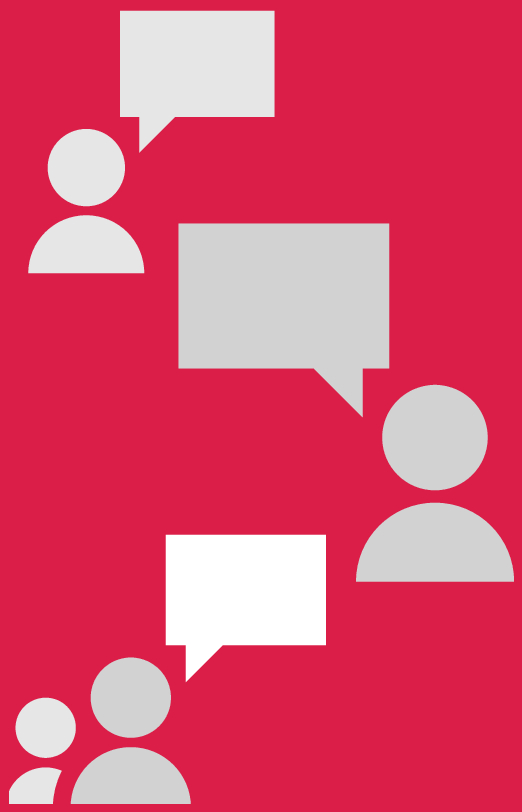 Without the right tools, it's tough for your team to work seamlessly together.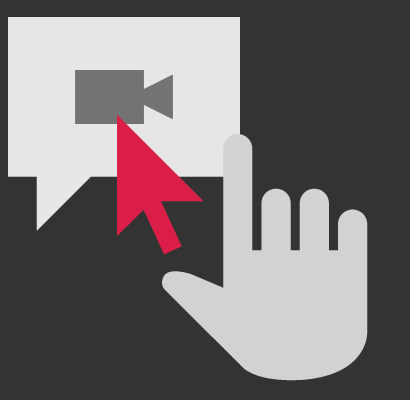 With our hub for Teamwork, all it takes is one click to join a meeting, record it, and share your screen.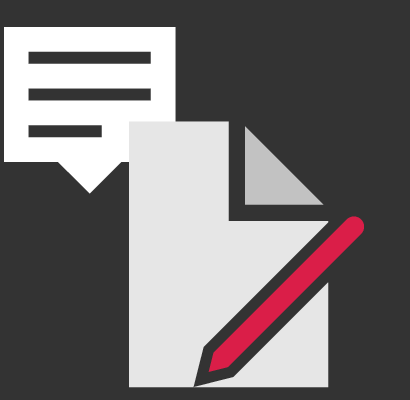 It's easy to create and annotate docs simultaneously with others and loop people in with group chats.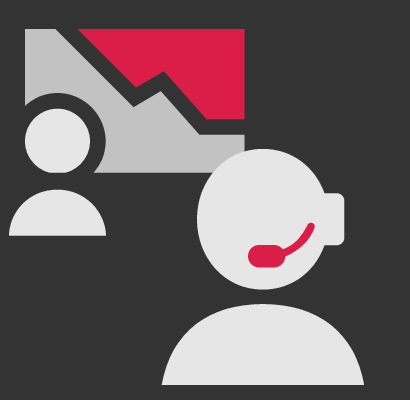 Edit PowerPoint decks or Word documents in real time and collaborate with colleagues over online meetings.
An IT Infrastructure Analysis Service
Fast and Simple IT Network Issue and Risk Identification
The IT Health Check Program is designed to review your technology environment and existing technology uses, including software, hardware, and network infrastructure in order to identify potential vulnerabilities that could leave your organization at risk of interruption. Depending on what we uncover, we will also make suggestions on ways to prevent unauthorized access, augment security systems, better lock down sensitive data, become more mobile and, in general, get more out of your existing technology infrastructure.
Ricoh's IT Health Check service will conduct a comprehensive review of an organization's existing technology uses, including software, hardware, and network infrastructure as identified specifically in the areas below. Observations and recommendations will be incorporated into a Visibility, Insight, and Path (VIP) report upon completion.
IT Health Check will analyze the following areas of infrastructure:
End User Computing
Assess the current desktop computing environment,
including laptops, desktops, thin clients, kiosks,
Chromebooks, operating systems, and mobile devices
and make recommendations for modernization and
consolidation.
Network
Assess the current network infrastructure, including all
data switches, routers, appliances, WAN infrastructure,
wireless mesh network and recommendations for
appropriate improvements.
Servers and Server-based Applications
Assess the current servers being utilized, including
virtual servers, domain controllers, email servers,
database and application servers and make
maintenance and management of device life-cycle
recommendations.
Storage and Backups
Assess the current use of Storage (DAS), Network
Attached Storage (NAS) and Storage Area Network
(SAN), tape backup and off-site storage strategies.
Business Continuity and Disaster Recovery
Assess the current disaster recovery initiatives and
make recommendations for a more comprehensive
disaster recovery program.
Printers
Assess the current fleet of printers, copiers, multi-
function printers, scanners, fax machines, ink-jet and
large-format printer/plotters.
Organizational Service Requirements
In order for Ricoh to deliver the IT Health Check service, the requesting organization must:
1. Provide Ricoh remote access to network and server infrastructure
2. Allow Ricoh to utilize one or more software tools that require domain administrator authority
This 6-8 page Executive Summary will provide you with an overview of the devices on the network along with a network Risk Score and analysis of each potential issue we uncover. We will review this document with you, discuss the findings, in detail, and answer any questions you may have.
Examples of findings across the various categories may include:
In addition to identification of potential vulnerability, the VIP report will include insight by way of remediation recommendations, as well as broad vision input in terms of a future roadmap that may include long term partnership opportunities that may further support your defined business goals and help drive results.
IT Managed Cloud Services
Empower your employees to work faster and smarter from anywhere.
Ricoh's Hosted Desktop Service is a fully managed IT solution designed specifically to address the unique challenges and intricate nuances of today's hybrid work environments. Use it to access the files and applications your business needs — without the burden of managing hardware, software, backups, security and networks — directly from your desktop, laptop or approved personal mobile device.
Seamless upgrades
Replacing outdated IT systems and end-of-life (EOL) software is disruptive and expensive. Now you can upgrade technologies without compromising your budget or the way you work. Connect to our secure data center and access all of your business applications using existing workstations and devices.
Fast, responsive, on-going support
Focus on what you do best. We'll do the same. With an experienced team of help desk and technical support professionals, we have the expertise to monitor and manage your Hosted Desktop around-the-clock — and proactively identify and remedy problems before they impact your network, activities and relationships
Advanced security
We offer automatic disaster recovery and data backup with built-in redundancies. Ricoh stores your information in SSAE-16 compliant data centers, using multiple physical, technical and administrative safeguards to control access and minimize risk. Plus, we can transparently switch you to a virtual network clone to ensure seamless business continuity and always-on reliability.
Scalability & customization
Whether you have 10 employees in one office, or grow to 500 employees and 10 offices, expansion is effortless and cost effective without infrastructure to manage. Select from hundreds of applications, including document management, time and billing, and Microsoft 365. Best of all, users have secured access to their desktop applications in the office or at home.
IT Managed Security Service
A Layered Approach Helps SMBs Protect Against Emerging Cyber Threats
Security posture is improved with a comprehensive strategy that includes managed services and cyber insurance.
Preparing for potential security threats is now an everyday part of business. In light of the damages that could result from a breach or attack, a security strategy is a must.
While most small and midsize businesses (SMBs) have the basics in place — including antivirus, spam filtering, and malware protection — most do not have a comprehensive security approach.
This is problematic. The attack landscape is changing rapidly. New threats, including those surfacing from the dark web and from within the supply chain, are challenging for SMBs to detect and address, especially for those with limited staffing.
A recent IDG survey among 121 IT decision-makers at companies with up to 1,000 employees examined their IT security strategies. The results reveal why a layered approach, including the use of managed services, helps improve companies' overall security posture and readiness for emerging threats.
Preparing for potential security threats is now an everyday part of business. In light of the damages that could result from a breach or attack, a security strategy is a must. While most small and midsize businesses (SMBs) have
Lack of a Holistic Strategy
Attacks against small and midsize businesses are escalating year over year, with 45% of SMBs saying their IT security posture is ineffective, according to a recent study from the Ponemon Institute.
That said, SMBs are taking action: they're leveraging a range of security strategies (see Figure 1), and the majority (80%) have a documented incident response or recovery plan in place.
However, security implementation isn't comprehensive; only 10% have adopted all of the strategies. Furthermore, just 24% of SMBs have adopted the three strategies that address today's emerging risks: dark web monitoring, third-party vendor breach alerts, and cyber liability insurance.
It's risky to ignore these new threats, according to Dr. Larry Ponemon, chairman and founder of the Ponemon Institute. "Cybercriminals are continuing to evolve their attacks with more sophisticated tactics, and companies of all sizes are in their crosshairs," he said, in a statement. "Every organization, no matter where they are, no matter their size, must make cybersecurity a top priority."
The Ever-Changing, Expanding Attack Surface
An effective security posture starts with recognizing that all companies have data that hackers covet — such as personally identifiable information (PII) found in employee or customer information systems. Social Security numbers, email addresses, and bank account numbers are just some of the PII that may be at risk.
Next, SMBs must be aware that the security landscape continually evolves. While ransomware and spam are still problematic, hackers have become more sophisticated. Their hacking efforts effectively result in a warehouse of stolen credentials for sale, sometimes hidden on the dark web, including usernames and passwords, that can be used to gain deeper access into a company's network.
"Dismissing the dark web as either too dangerous, too far out of the mainstream, or too complicated to merit attention does a disservice to the organizations that security professionals are responsible for protecting," writes Chris Dimitriadis, board member of ISACA.
Third-party risks are another area of concern. The Ponemon Institute found that 56% of organizations have reported data breaches caused by vendors' unsecure practices. As companies continue to digitally transform, their exposure to these supply-chain risks will increase.
Meanwhile, hackers are exploiting artificial intelligence and machine learning technologies to counter cyber defenses, effectively weaponizing the very tools companies use to improve their security posture.
All these factors point to the need for a holistic security strategy with multiple layers, as well as cyber insurance.
A Layered, Future-ready Approach
One big, monolithic security solution won't address the unique needs of individual organizations. Companies must take a layered approach that accounts for their potential exposure to threats as well as their appetite for risk. For example, some SMBs in highly regulated industries — such as healthcare or financial services — that have significant levels of PII will have different risk levels than a marketing or real estate agency.
A layered approach is effective because it addresses people, processes, and technology according to an organization's needs. For example, a typical company might start with security controls for organization-wide applications like Office 365 or email, then move on to end-user awareness and training, and then endpoint security for any points of entry (such as devices and equipment) to the corporate network.
The final layers should include considerations for cyber insurance and managed services, which fill gaps left by:
Limited staff and expertise. Systems require constant monitoring for threats. In addition, security solutions generate data that must be analyzed — quickly — to weed false positives from verified threats. This requires significant time and effort, as new vulnerabilities continually emerge. Managed services providers have the deep expertise and committed resources to stay on top of these threats.
Unknowns. Even with thorough risk assessments of third-party vendors, device and software vulnerabilities can be well-hidden. Both supply-chain risks and emerging threats from the dark web make it challenging for companies to effectively cover all their bases. In combination with managed security services, cyber insurance offers another layer of enhanced protection.
A layered security approach helps protect businesses from today's wide range of cybersecurity threats. Because the attack landscape is evolving so rapidly, it's critical to incorporate the appropriate levels of security and then lean on providers, including managed services, to fill in the gaps.

Discover how to combine the best security solutions with managed services to guard against threats, monitor suspicious activity, and insure the business.
$2500 audit for $500 when registering online